Welcome to Science Theatre's Online Store
A place to get gear emblazoned with Science Theatre's awesome artwork and logo! Please visit www.sciencetheatre.org for more information about our organization! All products are sold at cost; Science Theatre does not make a profit from the sales.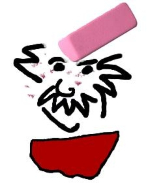 2010 Logo Contest
Products featuring the winning elementary school student drawings from Science Theatre's 2010 logo redesign contest!