Hoo On Who Merchandise store!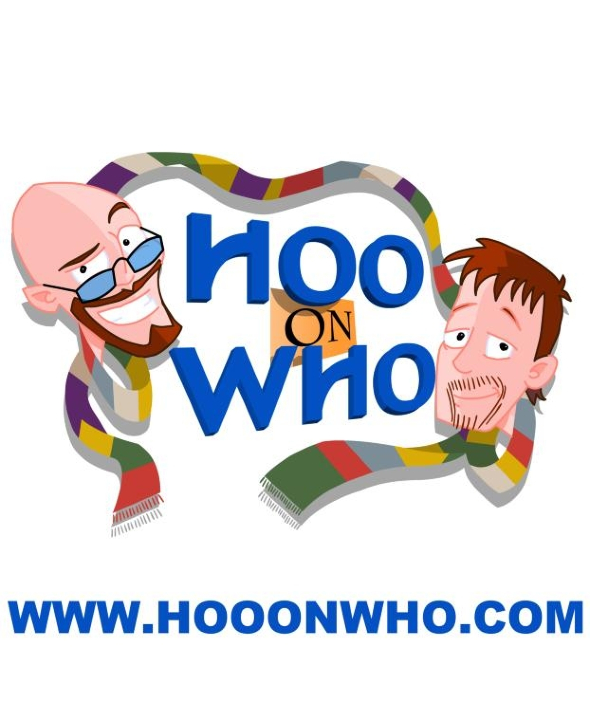 Merchandise for the Hoo On Who podcast. The Doctor Who podcast dedicated to the review of Classic Series Doctor Who DVD's by David and Marty Hooie.

KID'S APPAREL
Just the right size for the younger family members!


NON-APPAREL ITEMS
Fun accessories for the home and office that support your favorite podcast!!