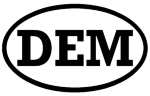 Dem Pride
Just a simple black design but this oval Dem design speaks loudly.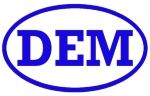 Dem Pride Blue
Blue is the color of the Democratic Party. Show your Dem Pride with a blue oval DEM design.

Dem Pride Rainbow
The Democratic Party includes the Gay, Lesbian, Transexual and Bi-Gender Community in the Party. Be a Pround Rainbow Democrat.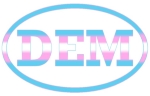 Dem Pride Transgender
Transgender Americans know the Democratic Party is their best bet for inclusion and protection under the law.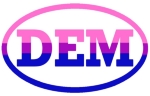 Dem Pride Bisexual
Celebrate your Bisexual Pride and your Democratic Pride with a Dem Pride Bisexual oval design.